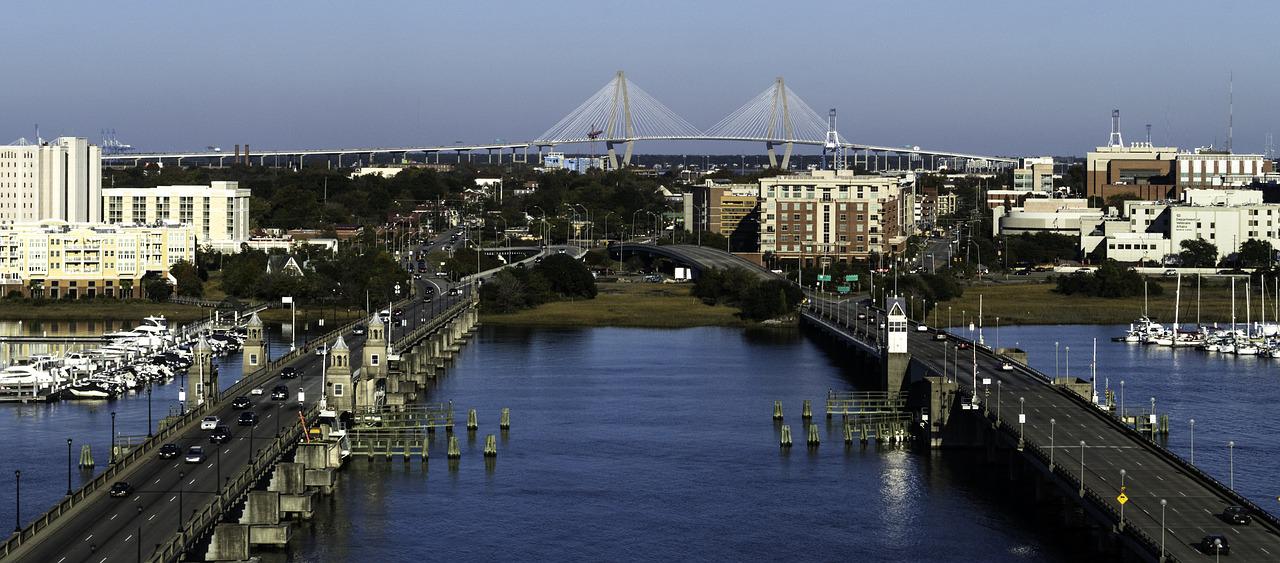 Applying to be an unarmed security guard in South Carolina is a straightforward process. The first step is to find open security guard positions with local security companies. You can do this by searching online, in the newspaper, or even visiting the companies in person.
Once you've found a few companies that you're interested in, it's time to interview for the position. During your interview, the company will ask you questions about your age (aspiring security guards in SC must be high school graduates and at least 18 years old), experience and qualifications. They will also want to know why you're interested in becoming a security guard. Be sure to dress professionally and answer all of their questions honestly.
After your interview, if the company decides to hire you, they will walk you through the required process of background checks, fingerprinting, drug testing, and security guard training.
In South Carolina, all security guards must complete at least 4 hours of basic training before beginning work. The standard training is completed through a certified training officer, but security guards may also pursue alternate basic training programs. These programs however, must be approved by the South Carolina Law Enforcement Division (SLED) which provides technical assistance to the state's law enforcement agencies.
Once the basic training is complete, security guards will also need 2 hours of orientation and training by a company trainer. Upon completion of the program, security guards will then obtain an identification card identifying them as a certified unarmed security guard.
Armed Security Guard Requirements in South Carolina
Becoming an armed security guard in South Carolina involves meeting a few basic requirements. You must be 21 years of age, be a U.S. citizen or resident alien, have a clean criminal record, and have the support of the security company you intend to work for. In addition, you will need to complete 4 hours of handgun training as required by the SLED and successfully pass a written exam.
Once you have met all of the requirements, your application will be forwarded to SLED for review and licensing.
Armed security guards play an important role in protecting property and lives, so it is important that they are properly trained and licensed. By following the proper steps, you can become an armed security guard in South Carolina and help make a difference in your community.