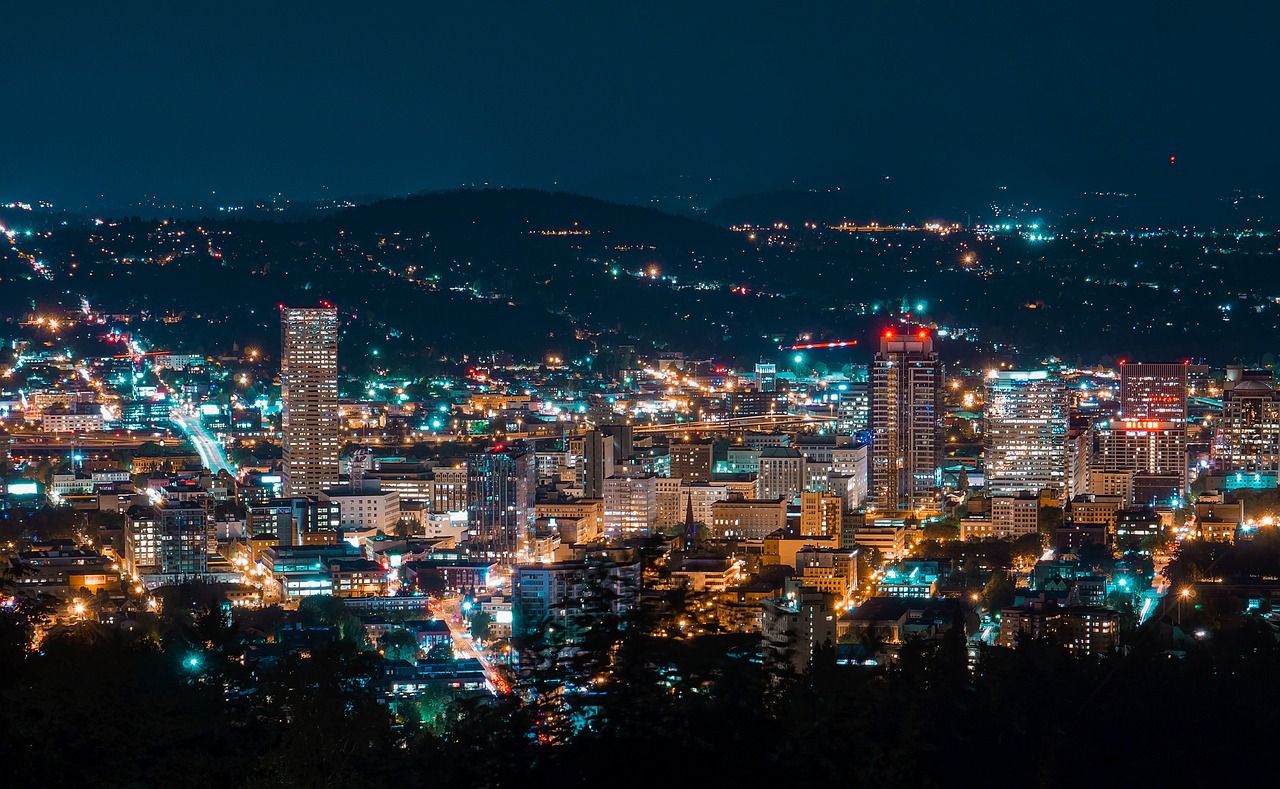 Wondering if working as a security guard is the right career for you? Or maybe you've already completed your training and are ready to apply for your license. Either way, there's some important things you need to know about becoming a licensed unarmed security guard in Oregon. First and foremost, you must be 18 years old and a US citizen. You'll also need to have a clean criminal record, good mental health, and moral character.
In addition, you must be able to pass a drug test and have no physical disabilities that would impede job performance.
If you meet all these requirements, the next step is to complete a 12 hour security guard training course from a certified instructor and submit your fingerprints for a background check. The final step is to submit your license application along with the $130 fee.
Once you've done all that, you'll be ready to start working as a licensed unarmed security guard in Portland or greater Oregon.
Oregon Security Guard Requirements
In order to become an armed security guard in Oregon, there are a few extra requirements on top of the standard training and certification.
Firstly, the applicant must be at least 21 years of age, hold a valid Oregon state driver's license and be free of any drug or alcohol abuse or dependency. Secondly, they must complete 24 hours of additional training specifically for armed guards. This training must be provided by an instructor who is certified by the state of Oregon, as otherwise it will not be accepted.
After completing the training and passing an exam, the applicant can then apply for their armed security guard license from the state.
Armed security guards play an important role in providing safety and security, so it is crucial that they meet all the necessary requirements.