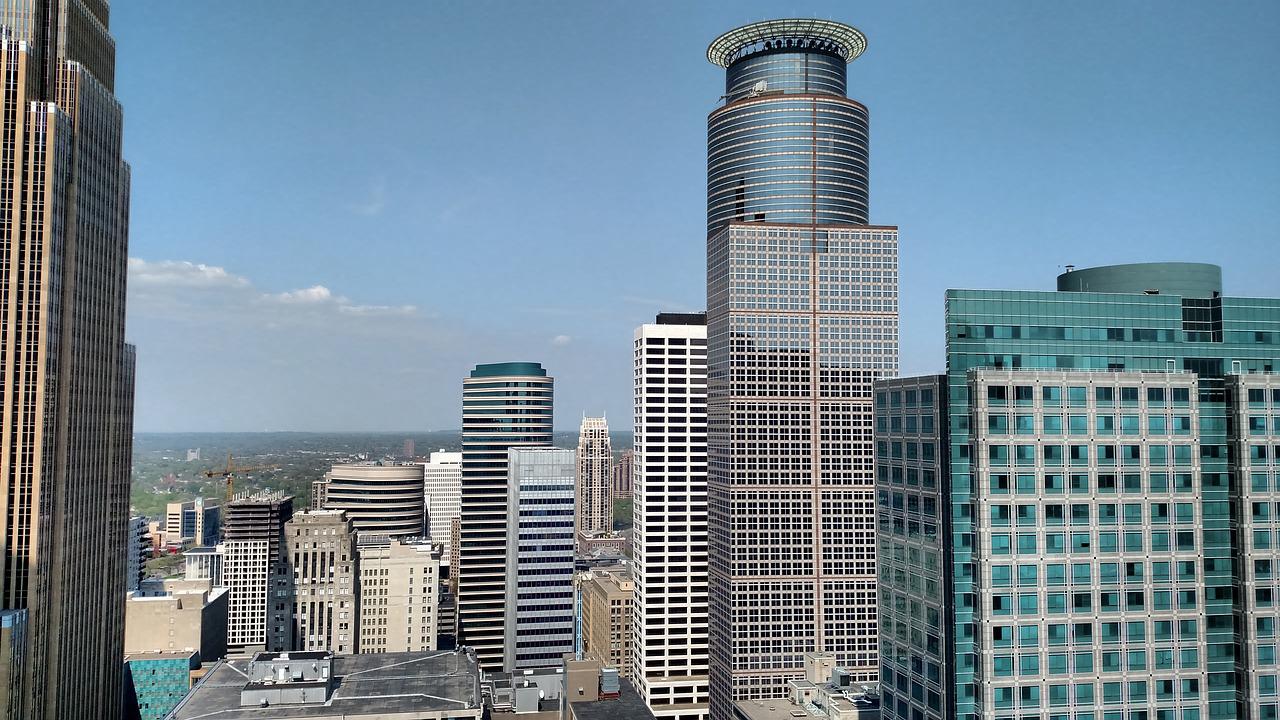 So, you want to be an unarmed security guard in the state of Minnesota? In order to work in the field of security, there are a few requirements to meet and things to do.
First, you must be at least 18 years old and have a high school diploma or equivalent. You will also need to pass a criminal background check (see Minn. Stat. Subd. 3.Disqualification). After that, the next requirement is to undergo fingerprinting and drug testing. Please keep in mind that you may have to pay for these steps out of your own pocket.
Once you have met these requirements, the following step is finding a security company that is hiring and that you are qualified for.
It should be noted that security guards aren't required to have their own individual license in the state of Minnesota, but they must work for a company which does have the proper licensing in place. Bear in mind that each company has its own policies and procedures, so it is important to familiarize yourself with the company you are going to work for before getting hired.
Once you have all that sorted out, you can then begin the process of training, which involves a security guard spending at least 12 hours of pre-assignment training during their first 3 weeks on the job. And if you've left the field for three years or more and are then hired again, you'll need to repeat the training.
After you have been cleared and trained, you can officially begin working as an unarmed security guard in Minneapolis, St Paul or elsewhere in the north star state.
Armed Security Guard Requirements
If you want to become an armed security guard, there are a few requirements, on top of the ones mentioned above, you'll have to meet.
In Minnesota, you won't need an individual armed security guard license – but you will need to receive training for the firearm you'll be carrying on the job from the company that chose to hire you. This training course must cover topics such as weapon retention techniques, firearms training, safe weapon skills, alternatives to force, first aid, and legal limitations on the use of force. Marksmanship training and successful completion of an actual shooting exercise are also part of the training course.
Carrying a weapon on the job as a security guard is not something to be taken lightly. It's a big responsibility that comes with a lot of risks. But if you're properly trained and prepared, it can be a very effective tool.
After completing the course and meeting all other requirements, you'll be ready to start your new career as an armed security guard in the great state of Minnesota!