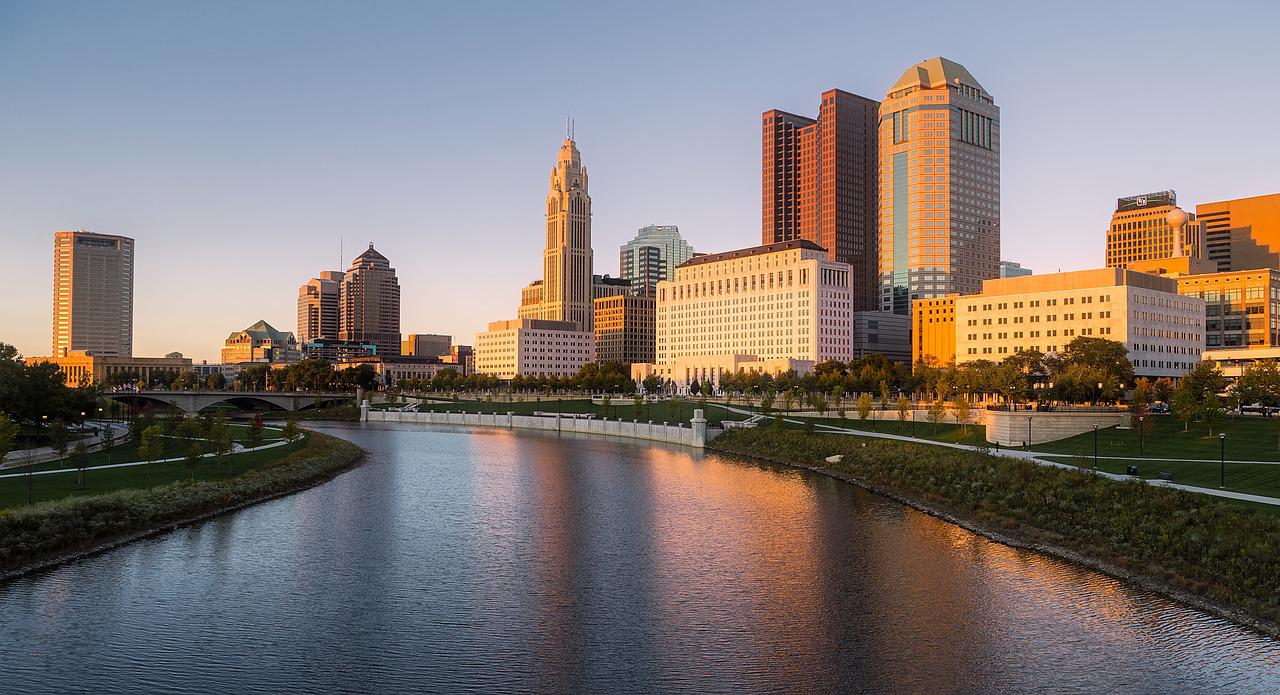 Becoming a licensed unarmed security guard (SG) in the state of Ohio is a process that involves being hired by an Ohio security company and then registered with the state as a security officer. Once you have received your registration card, you will be regulated through your OH security employer.
In order to become a security guard in Ohio (OH), you must meet the following requirements: be 18 years old, a U.S. citizen or resident alien, have a high school diploma or the equivalency, and successfully pass a background check including FBI-style fingerprinting. You will also need to have an Ohio driver's license. In addition, some private security companies in Ohio require drug testing.
By meeting all of these requirements, you will be well on your way to becoming a licensed security guard in Ohio.
Armed Security Guards Requirements
In Ohio, armed security guards must also be registered with the state by their employer. They also need to have a permit to carry weapons and an Ohio security guard license.
The requirements for armed security guards in Ohio are much more strict than those for unarmed security officers.
Security guards must take Ohio firearms safety and training courses. These courses will provide the applicant with the knowledge and skills necessary to safely use a firearm in various situations. Applicants will also learn about the different types of firearms and their proper care and maintenance. After completing this course, aspiring security guards should be able to obtain a firearms license in Ohio.
It is to be noted that SG candidates can't undergo the Ohio firearms training unless they have already reached the age of 21 and have an Ohio state driver's license.
Being an armed security guard is a serious responsibility. Those who take on this responsibility must be dedicated to protecting others and willing to undergo the necessary training.