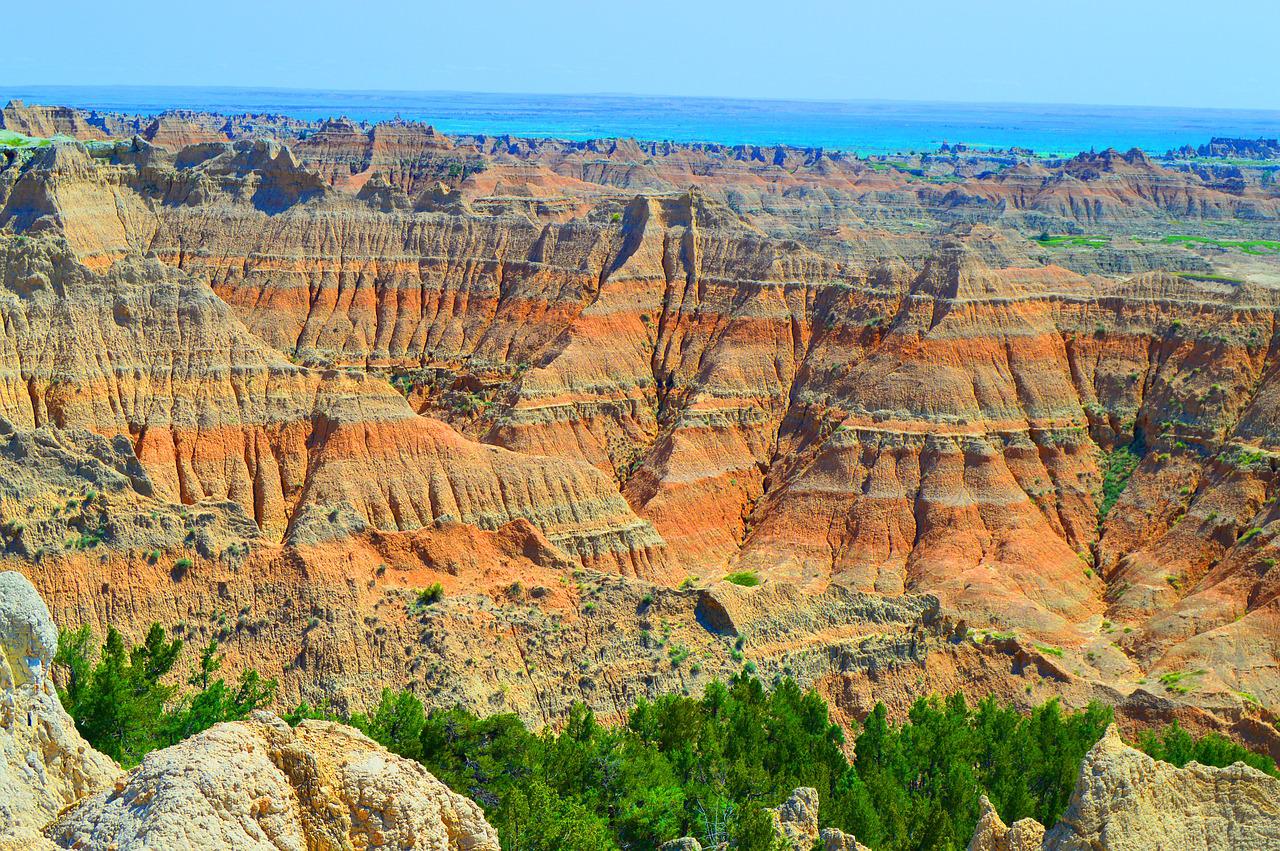 With no formal regulations in place, becoming an unarmed security guard in the state of South Dakota (SD) is relatively easy compared to other states.
However, this lack of regulation may also be seen as a drawback, as it could mean that those who are not properly trained or qualified are more likely to be hired. Nonetheless, for those who meet the basic requirements – be at least 18 years old, have a high school diploma or equivalent, have a clean criminal record – and are interested in pursuing a career in security, South Dakota could be a good option.
Once these requirements are met, individuals can begin applying for open jobs with security companies in SD.
It's important to note that each company may have additional requirements beyond the state's minimum, so it's always best to check with the company directly before applying.
When looking for a job, be sure to only apply with companies that are properly licensed and insured – this will help protect you in the event of an accident or injury on the job. Once hired, most companies will provide on-the-job training to help you get acclimated to your new role.
With the proper training and preparation, you'll be well on your way to starting a new career as a security guard in South Dakota.
Armed Security Guard Requirements in South Dakota
Anyone looking to become an armed security guard in the state of South Dakota will need to meet a few qualifications.
First, all armed security guards must be at least 21 years of age. Second, they must have a high school diploma or equivalent. Third, they must be U.S. citizens or legal resident aliens. Fourth, they cannot have any convictions or history of drug or alcohol use. Fifth, they cannot have been convicted or adjudged guilty in any jurisdiction of fraud. Sixth, they must submit to fingerprinting. Finally, they must hold a South Dakota state driver's license.
While there are no hard and fast regulations for becoming an armed security guard in South Dakota, meeting these qualifications will give applicants a much better chance of landing a job.