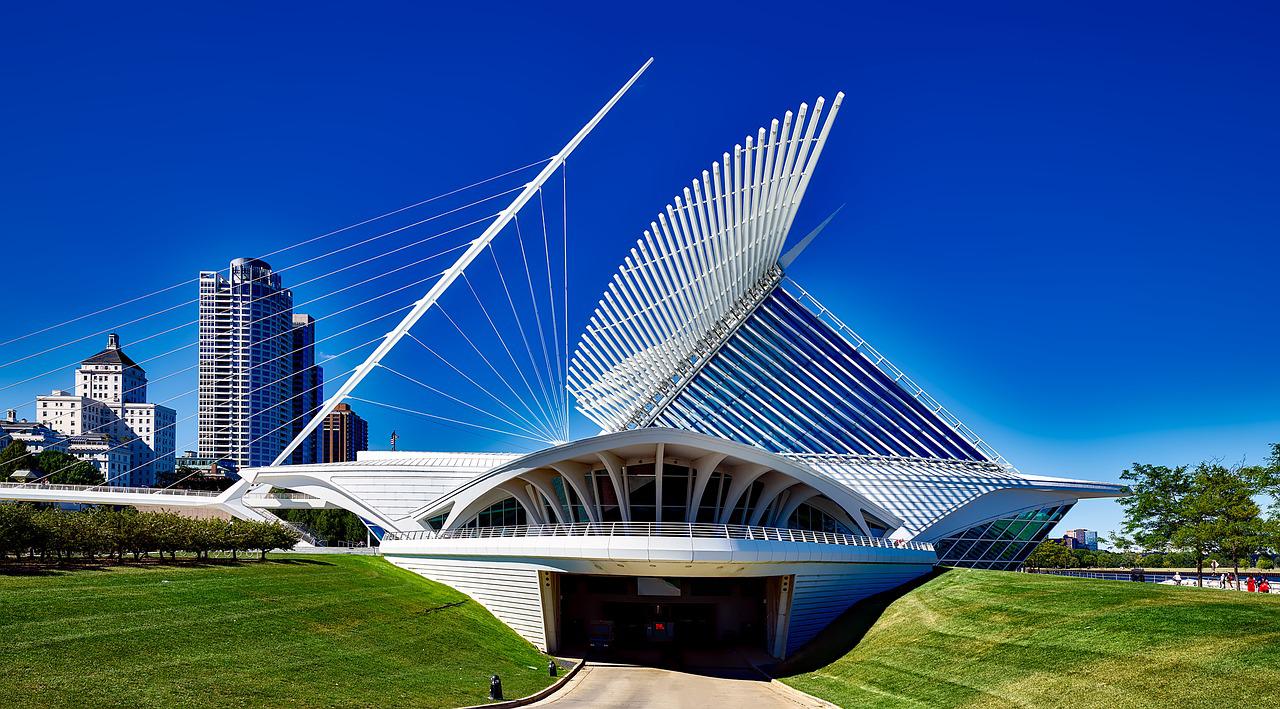 To be able to work as an unarmed security officer or security guard in the state of Wisconsin, there are several minimum specifications which must be met first. For this reason, anyone who would like to be certified as a security guard, must meet and maintain the following requirements:
The applicant should be at least 18 years of age, proof of age and identity must be provided. Two forms of signature identification are required:  one must be a government issued ID with a recent photograph of your head and shoulders. Qualifying government issued IDs includes a state driver's license, state identification, military photo ID and passport.
Have a high school diploma or an equivalency certification
Applicant must be a citizen or legal permanent resident of the United States
Applicant must have no record of arrest involving misdemeanor
Applicant must pass a drug test and a criminal background check
Digital fingerprints are required. To schedule an appointment, visit the IBT Reservation Center or call

866-416-4896

.
The cost for the digital fingerprints will be $56.25. Remember: you must submit your application to the Wisconsin Wisconsin Department of Regulation and Licensing (WDRL) within 14 days of being fingerprinted.
*Note: If you presently live outside of the state and subsequently are not able to have electronic fingerprints taken at an IBT site, you may submit your fingerprints using Form #2823. Again, you must submit all supporting documents of your completed security guard license application to the WDRL within 14 days of being fingerprinted.
Should there be no criminal record history and all supporting documents have been provided, a security guard license will be issued.
Armed Security Guard License
Virtually every state mandates their certified security guards to attain additional certification as a way to carry weapons, particularly firearms.
In order for an applicant in the state of Wisconsin to whom a preliminary license is being provided, he or she must have first effectively concluded the mandatory 36 hours of training which is in accordance with the most recent edition of Firearms-A Training Guide for Law Enforcement Officers.
An applicant to whom a permit renewal is being attained must finish a 6-hour refresher training course which more briefly addresses the contents of the 36-hour course.
An applicant who has not obtained an official document of competence within the 5 years preceding the date of application for a permit, must complete the full 36-hour course.
An applicant from another jurisdiction (state, province, etc.) to whom a preliminary permit is being provided in Wisconsin may satisfy the training requirement by properly finishing the 6-hour refresher course, as long as the following conditions apply:
The applicant had obtained a minimum of 30 hours of firearms training in the other jurisdiction.
The applicant was licensed by the other jurisdiction or a governmental agency to carry a firearm while on duty as a security person at any time during the 5 years preceding application for a permit.
Interested candidates for security guard in Wisconsin may contact:
Wisconsin Department of Regulation & Licensing
Mail To:
P.O. Box 8935
Madison, WI 53708-8935
FAX #: (608) 261-7083
Phone #: (608) 266-2112
Address:
1400 E. Washington Avenue
Madison, WI 53703
E-Mail: web@drl.state.wi.us
References: WDRL