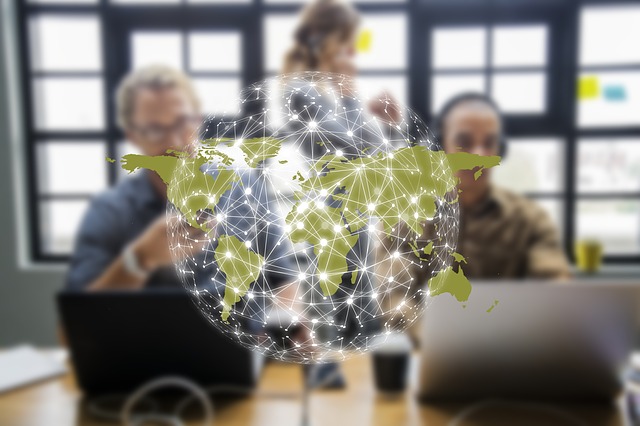 Numerous people planning to enter the security industry wonder if there are any minimum formal educational requirements to become a security guard. Typically, there are no specific school qualifications for security guards, but businesses and organizations that employ security officers (security guards are also called security officers) usually prefer to fill positions with applicants who have at least a high school diploma, or a GED equivalent, and are willing to undergo specialized training.
While some employers prefer to hire security guards with some higher education, such as a police science or criminal justice degree, many establishments give newly hired guards instruction before they start the job and provide on-the-job training. Although there are no academic requirements for this field, a two-year associate's degree program or a one-to-two semester certificate program in a criminal justice-related area is helpful to aspiring security guards, particularly to those individuals who are not only skilled in written and oral communication and are analytically strong, but who are also able to assess current trends in the industry. According to the US Bureau of Labor Statistics, security officer employment was expected to grow by nearly 15% over the 10-year period beginning in fiscal year 2008.
Aspiring security guards should also consider the fact that they will definitely enhance their potential for professional advancement if they advance their competence level. Meaning, if you are interested in entering into a career in the security industry, or are already working in the field, being actively engaged in pursuing extended instruction in a criminal justice or law enforcement segment can definitely help you achieve your professional goals. In fact, a large number of local community colleges and accredited schools around the nation will offer to aspiring security guards solid academic and professional courses in Homeland Security, Public Safety Administration, Criminal Justice, Legal Studies and Law Enforcement Concentration that can help them get the desired position when they decide to look for a job or are looking to maximize their income. With a growing need for educated individuals, these courses are essential to the security industry. After all, the future of public safety and criminal justice depends, in large part, on the students enrolled in today's law enforcement programs. But before attempting to start a new course or a new program it is highly recommended that you first spend some time outlining the goals of your education and then check with possible employers that place a heavy emphasis on education to see if they have any advice for you.
Keep in mind that with different programs offering different levels of knowledge and having different price tags, it is important to research the educational factors that are important to you before deciding on one.
For an entry-level security professional, it may be more advantageous at the beginning of their career to choose to take a security officer specialized training course instead of the advanced programs mentioned above. An armed guard training course in areas such as weapons retention and laws covering the use of force is recommended. The aim here is to get you first working under senior security personnel and learn from them implementation of policies, laws, and protocols and more importantly, how to handle critical situations at times.
To summarize, no – you don't have to attend school in order to get hired as a security guard. In fact, a career in Homeland Security, once the applicant passes a background check, can start with a high school diploma and many positions have on the job training options that can be entered into right away (note that all registered security guards must complete an 8-hour continuing education requirement every year that can be acquired through your employer or at a training facility). Nevertheless, there are most certainly rewards to professional education, such as a larger wage and an easier time getting hired.