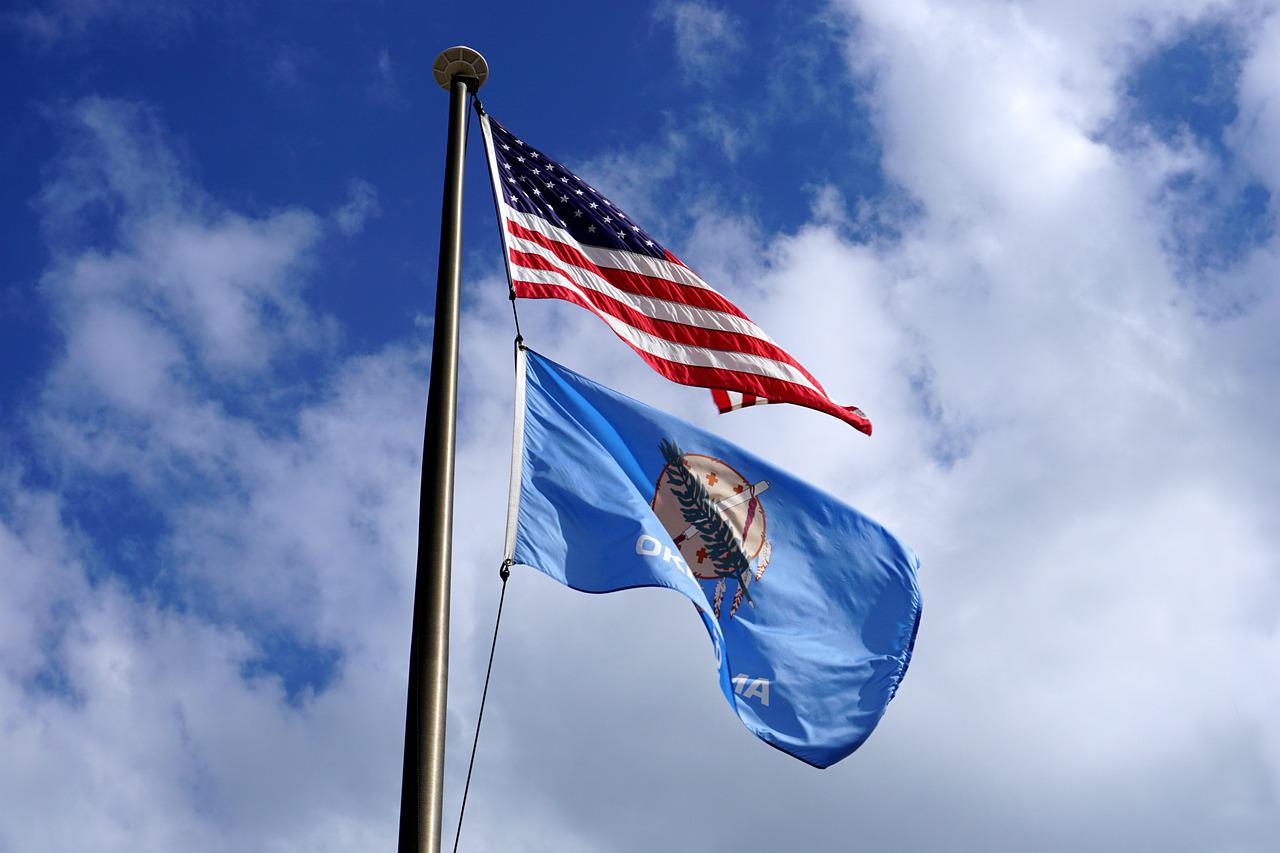 In order to obtain a Security Guard license in the state of Oklahoma, which is a two year, renewable license and issued by the Council on Law Enforcement Education and Training (CLEET), an applicant must first complete the required training, fill out an application, provide two current passport- size photos (three if applying for an armed security guard license), and go through a finger print background check.
Security Guard training Oklahoma consists of 3 phases and provides tailored training to future security guards to help them in their job to prevent, protect, and effectively respond to incidents and all hazard events.
Phases I and II are for unarmed security officers and require 20 hours of training each. There is a test at the conclusion of each phase. In both phases the applicant learns about the Oklahoma Security Act that covers a wide array of topics, including first aid, fire safety, being aware of terrorism threats, field notes, report writing, legal issues and public relations. Public relations and communication are particularly crucial considering that security guard jobs involve a high level of presence and interaction with the public.
Phase 3 is firearms training. The course is one day, 8 hours, with a written exam and live firing. Subject areas will include pistol safety and maintenance, principals of marksmanship,  handgun firing positions and legal issues.
Armed and unarmed security guards each must complete a minimum of eight (8) hours of continuing education training from an approved source, during the licensing period to maintain their license. For schools authorized to conduct Security Guard and Private Investigator training in the state of Oklahoma, please go to: Oklahoma Training Schools.
To apply for a security guard license in Oklahoma CLEET requires the following:
Application with attachments completed and signature notarized
Certified court Judgment and Sentence or letter of no record for each arrest and/or charge, if applicable. (All questions on page 2 must be answered)
Local Police Department and Sheriff Department Record Checks
Payment amount required. DO NOT MAIL CASH. NO PERSONAL CHECKS. (Money Order, Company Check or Cashier's Check only)
Affidavit of Lawful Presence
If not a United States Citizen, verifiable documentation of legal residence.
Fees
In general, the cost for a Security Guard license is:
Unarmed Security Guard – $91
Armed Security Guard – $141
License Renewals
Unarmed Security Guard – $50
Armed Security Guard – $100
Late Fee (One day to six months) – $25
References