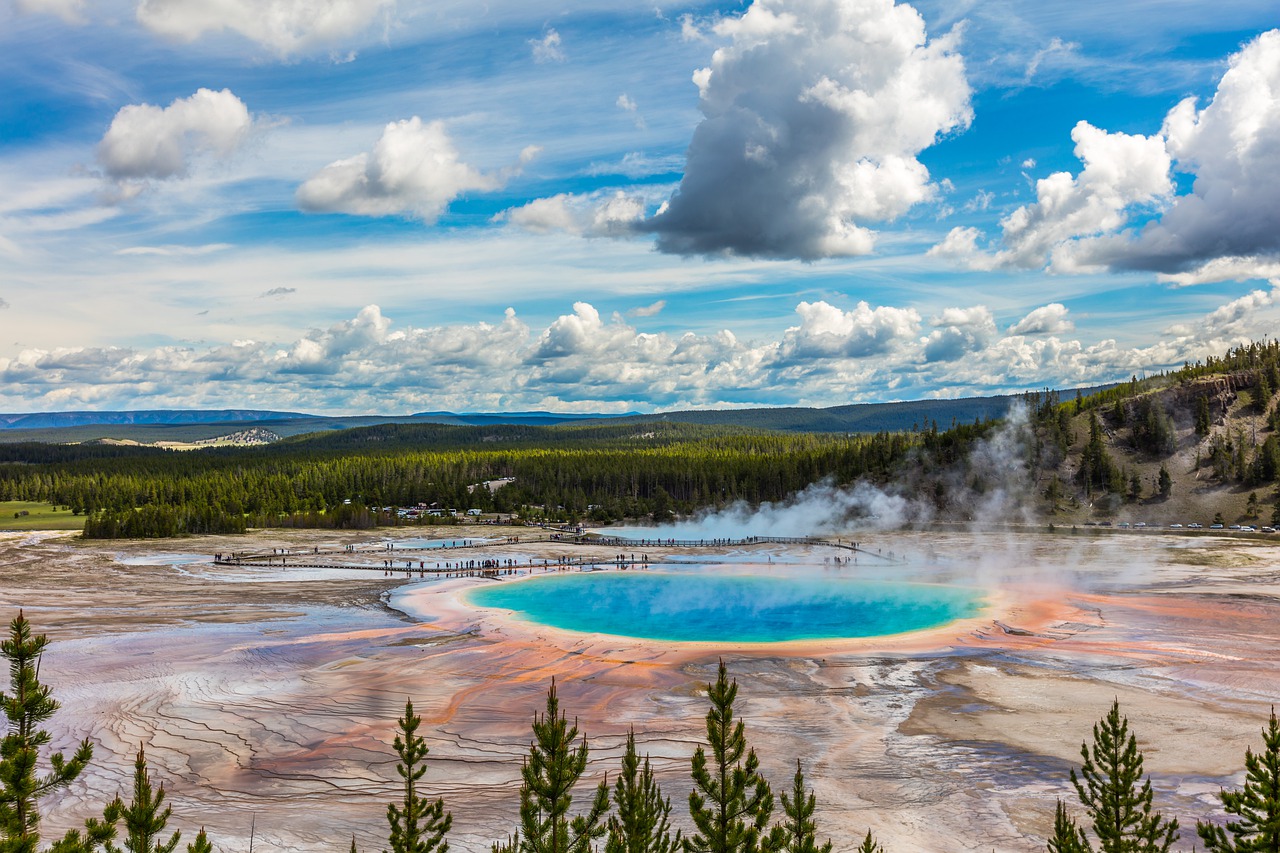 There are a few things to keep in mind if you're considering becoming an unarmed security guard in Wyoming.
First, there is no state requirement for licensing or registration, but you must be 18 years old to apply. Second, you'll need to clear a criminal background test and be legally allowed to work in the US. You'll also need to have successfully completed high school or earned a GED certificate.
While individual security companies may have additional requirements, such as a valid driver's license, motor vehicle records check, a drug test, physical condition tests or acceptable work histories – these are the basic requirements you'll need to meet in order to become an unarmed security guard in Wyoming.
Keep in mind that even though there is no state mandate for licensing or registration, some jurisdictions might ask for a license, certification, or simply to be registered. So be sure to check with your local county or city clerk's office for more information on laws in your area before beginning the application process.
Armed Security Guard Expectations
Wyoming is an open carry state, which means that people are allowed to openly carry firearms in public. There are no specific eligibility or training requirements for armed security guards in the state, however employers may expect their candidates to be at least 21 years, be willing to have a criminal background check and a drug test, and hold a high school diploma or the equivalent. Employers may also ask for permits and proof of firearms training before hiring you.
While most security guards do not carry firearms, some may be required to do so as part of their job. Again, if you are interested in becoming an armed guard, it is best to speak with your security company first. They will be able to tell you if you are eligible for the position and, if so, what kind of requirements they have and what type of training you will need to undergo.
In most cases, armed guards are required to have a firearms permit. This usually involves completing a certain number of training hours and passing a background check.
With armed guards, it is essential that they are trustworthy and have a clean record. This helps to ensure that they will use their weapon only when absolutely necessary.