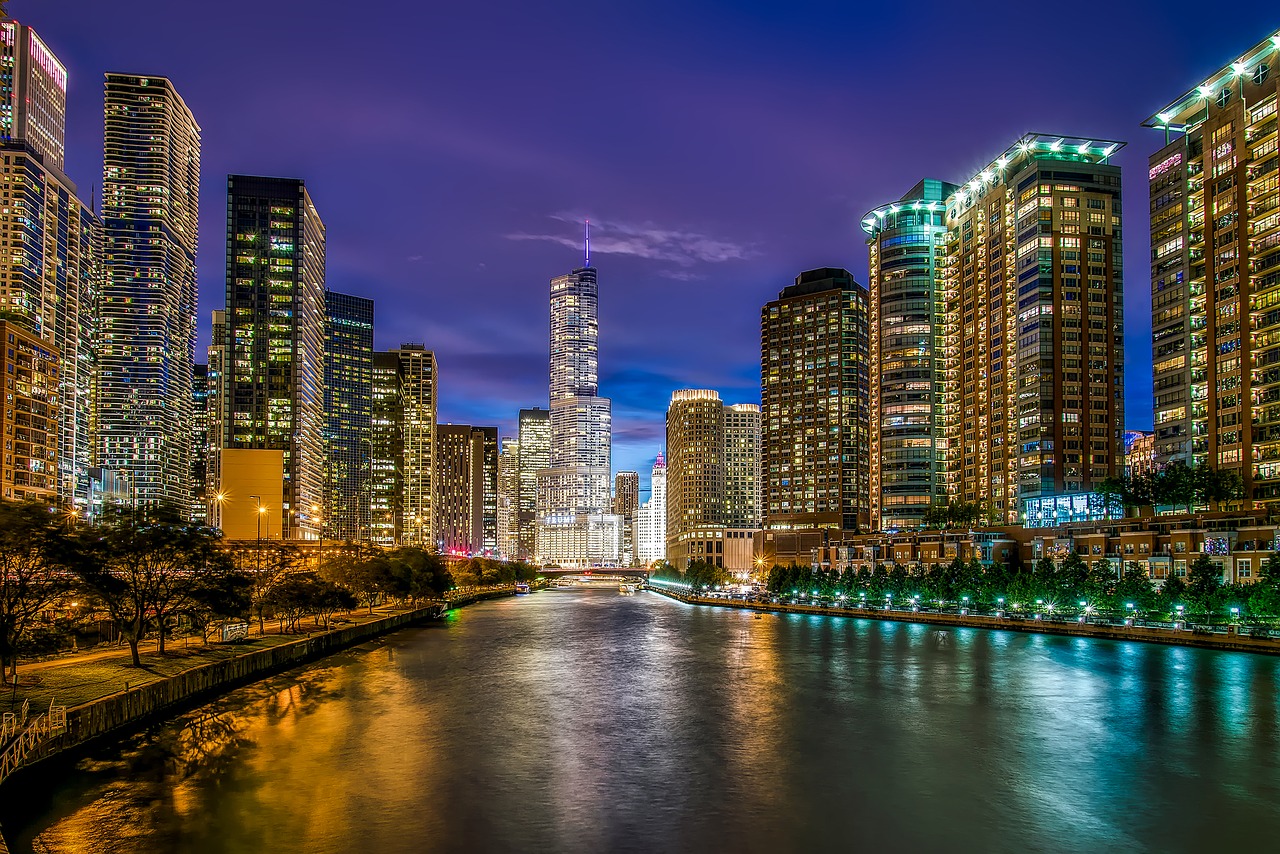 In order to become an unarmed security guard in the state of Illinois, the first thing an applicant must do is obtain a P.E.R.C Card, or Permanent Employee Registration Card. If you don't have the card you (and your employer) risk fines. In order to apply for a PERC Card in an unarmed capacity in the State of Illinois an applicant must:
Be at least 18 years of age and have a high school diploma or a GED equivalent.
Applicant must be a U.S. citizen or otherwise be able to work legally in the U.S.
You must pass a criminal background check, submit to fingerprinting, and have a valid state ID or driver's license.
Applicant must provide a social security number.
You will be required to pay a non-refundable registration fee of $55.00 plus the cost of having your fingerprints live scanned, made payable to the Department of Financial and Professional Regulation.
Applicant must attach a photo (instructions for making application for a PERC Card can be found here. The application which you submit is valid for 36 months from the date of receipt.)
Applicant must successfully complete the required 20-hour course for a security guard in the State of Illinois called the "Unarmed Security Officer Certification Course."
You must first complete the required 20-hour training for security personnel, and then you must submit an application for your PERC Card with the Illinois Department of Financial and Professional Regulations.
Applicant must receive his or her training in a state approved facility, such as local community colleges or at firms that are certified to provide security guard training.
The basic requirements for becoming an armed security officer in the state of Illinois are the same as for the unarmed security officer candidate except that the applicant must be at least 21 years old. You must however, first complete the required 40-hour Firearms training for security personnel, and then you must have already obtained your PERC card and be currently employed by a security or detective agency. The Firearms training covers the legal issues surrounding the use of force, the use of deadly force, the process of search, seizure and arrest while armed, the detention of individuals, as well as other legal and ethical matters. The Firearms training includes both marksmanship and target practice.
Additional courses can be taken in CPR and first aid, area lighting and traffic control to name a few. While these courses are not required, they can be crucial to career advancement.