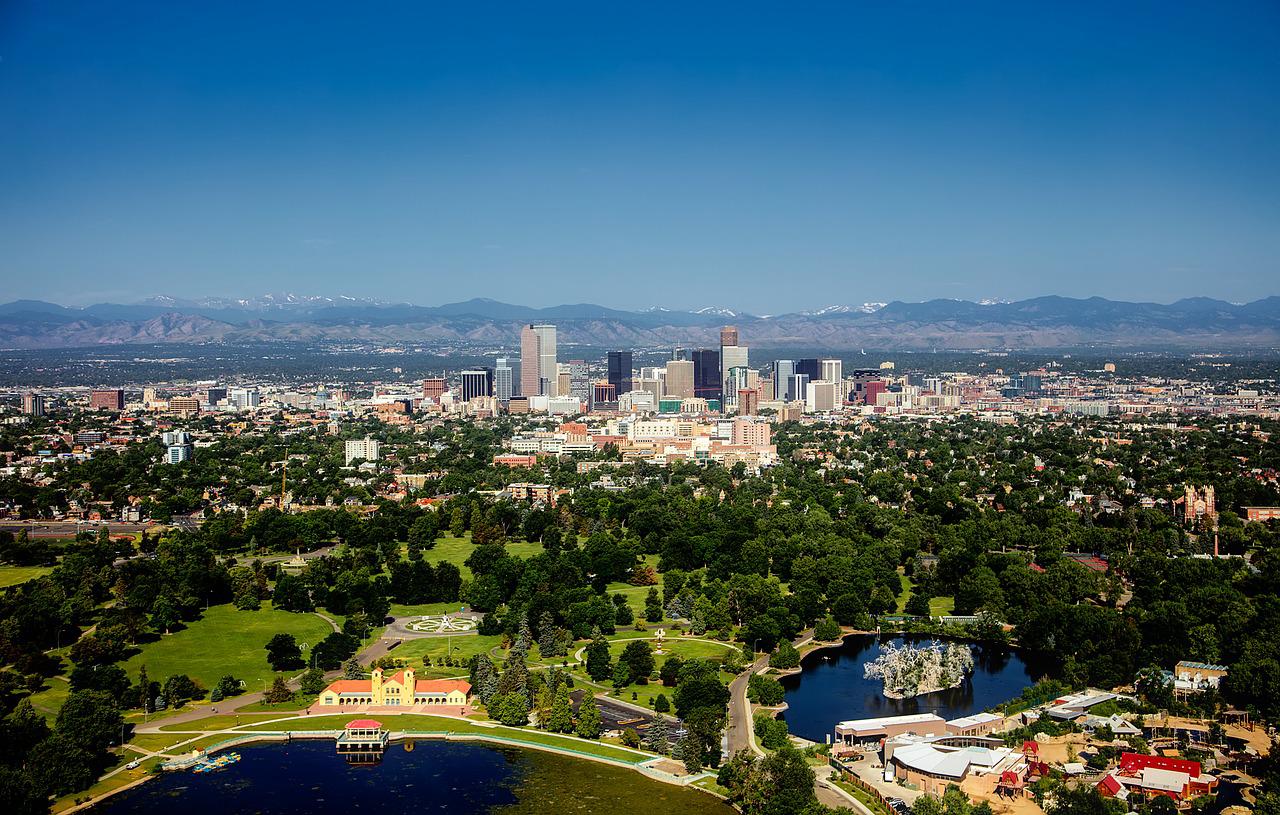 The State of Colorado requires anyone in their state to apply for and hold a valid Colorado security guard license before it will allow a person to work as an armed security officer. In order to obtain your Colorado security guard license you must:
Be be at least 18 years of age.
Have a valid Colorado state driver's license or Colorado State identification card.
Have a valid social security card or number.
Applicants must provide the make and model as well as the license plate number of a vehicle that will be used in their employment as a security guard.
Applicants must have at least three letters of reference from non-family members, and a letter of intent. The letter of intent is written and submitted by a prospective employer stating that they will hire you after receiving your license as a security guard. This letter must be submitted no later than 30 days after the license application is submitted. The employment fields that are open to the licensed armed security officers can include places like: Airports, bus and train stations, schools and colleges, Government and private offices, Malls, public buildings, etc.
A proof of background check form must accompany the security guard license application. This will be a form that is obtained from the Colorado Bureau of Investigation.
Before receiving a security guard license, which in Colorado is done on a city by city level as opposed to a statewide level, all applicants must go through a mandatory training that includes sessions on communication skills, crowd control, legal use of force, ethics and legal issues, emergency situations training, report writing and detainment of suspects. The armed security guard will also train to carry a weapon and a firearm. Three types of weapons are permitted for security guards to carry in the state of Colorado. These weapons include a knife, mace, and a nightstick which cannot exceed 26 inches in length and be more than a half inch thick. Contact the City Clerk's office when applying for an armed security guard license.
In order to be licensed as an unarmed security guard in the State of Colorado, you must be at least 18 years of age or older and pass a criminal background check. The background check must demonstrate that the applicant has a clear criminal record and is in good health proving that there are no ailments that could possibly deter you from performing duties of the job.