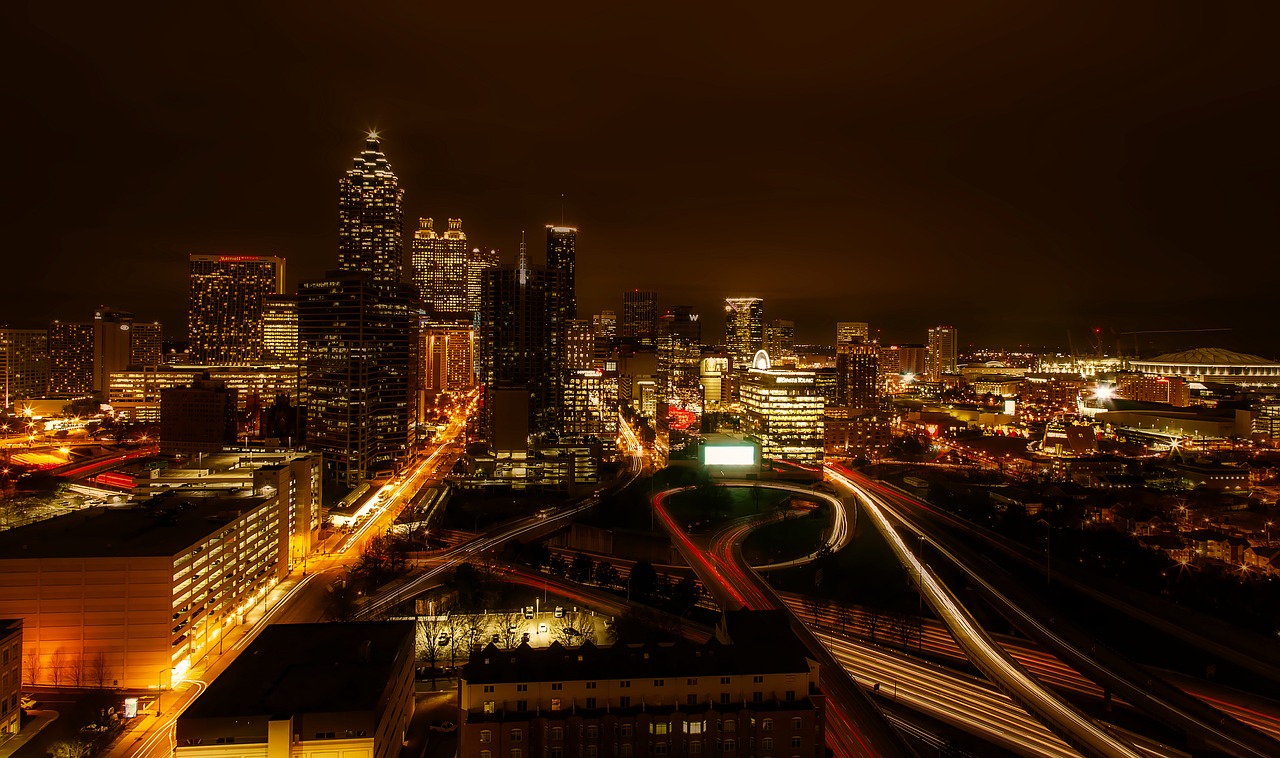 In order to obtain an unarmed security guard license and become a security officer in the state of Georgia, you must be at least 18 years old, and have a high school diploma, or a GED equivalent.
Just like a number of other states, the candidate also needs to complete a criminal record check, submit to fingerprinting and successfully pass a drug test. Anybody with a criminal offense on his or her file will not successfully pass the qualifications check and will not be able to legally work as a guard in the state.Valid photo identification will also be submitted.
You must also complete classroom training. Georgia has state-required protection programs that a security guard must finish before he or she can become a security officer. Subjects of training include first aid and emergency medical training, fire emergency and hazardous materials training, writing reports, property's legal, emergency protocols and properly detaining suspected. After completing the training course, the guard must pass a state-issued final test and cannot work until the test is completed.
The security guard permit is applicable for a duration of 24 months. Additional instruction must be successfully completed every calendar year as well to retain the security guard license. Unarmed guards must receive their training at a state approved training facility.
To become an armed security officer, the candidate must undergo additional training that is identified by the State Georgia. The topics covered during the training course consist of ethical issues, guns safety, marksmanship, target practice, as well as the specific laws of the State  of Georgia pertaining to the use of firearms. The state of Georgia requires that a security officer must receive 15 hours of training to receive firearm certification.
The firearms training will take place in both classroom and practical field where the applicant will learn marksmanship and target practice.