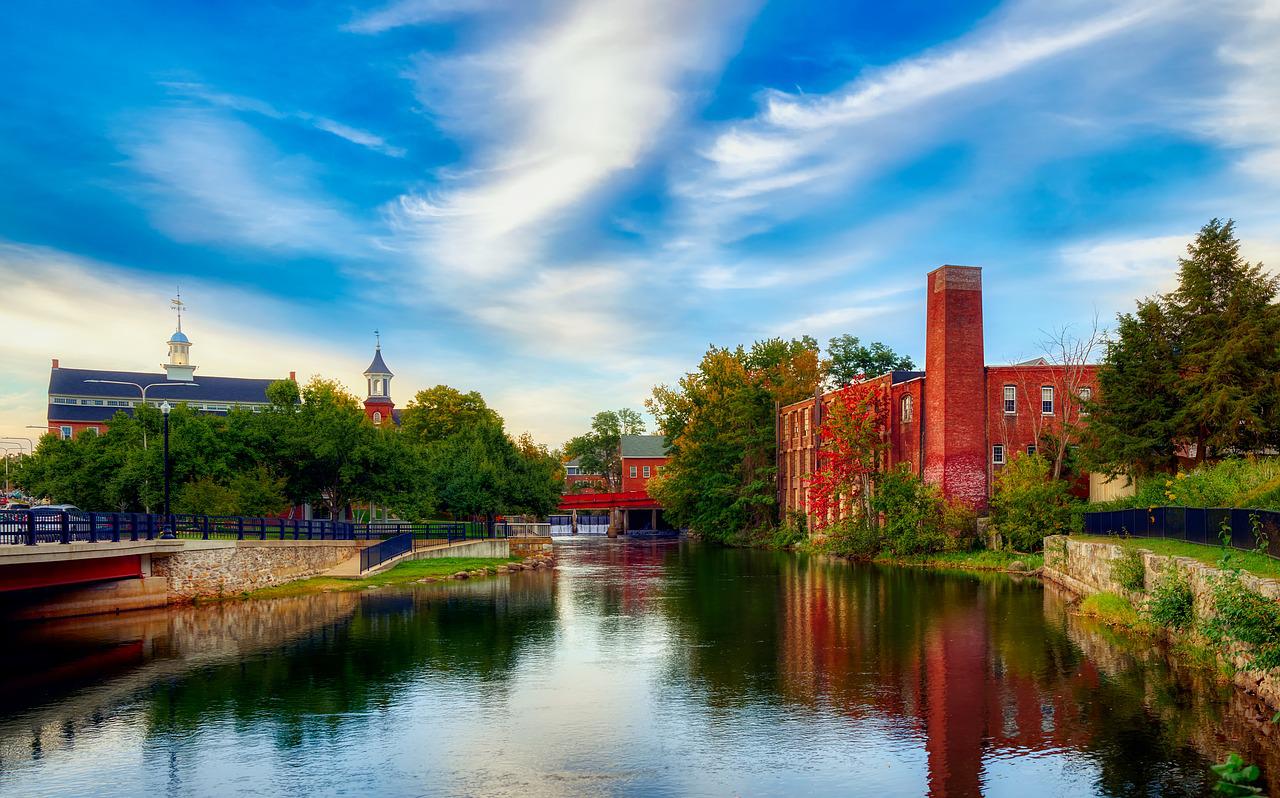 In the state of New Hampshire the Permits and Licensing Unit is responsible for licensing all security guards and security agencies throughout the state. In order to be eligible to receive a license, the state of New Hampshire requires its prospective security guards to:
Be at least 18 years of age
U.S. citizenship or New Hampshire residency is not required
Complete all forms which have been submitted as per the Administrative Procedures Act, and present in person to the Permits and Licensing Unit.
Applicant must list three persons, unrelated to him or her, of whom an inquiry can be made as to their reputation.
Respond to all required questions in your application for Security Guard Employee. Failing to do so will postpone the processing of your submitted forms.
Again, you must deliver your application in person to:

Department of Safety

, Room 106 (Permits and Licensing),

33 Hazen Drive

,

Concord, NH

. Applications are processed within 14 days of receipt. If you don't receive a response after three weeks, then call (603) 223-3873.
Applicant must submit to a criminal background check
Applicant must submit to fingerprinting. *Two sets of fingerprints are required of applicants applying for armed security guard license
Once a year weapons qualification is required for armed security officers
The applicant for an armed security position must satisfy minimum requirements in the use of firearms at least once annually, including 4 hours associated with training in firearm techniques and safety.
*First time armed applicants will need to call (603) 271-3575 to schedule an appointment for fingerprints prior to arrival.
Examination
Not required.
The training in New Hampshire may differ among companies however, all providers must instruct you in accordance with New Hampshire law.
Fees
Individual license –  $150.00
Criminal background check –  $25.00
Armed guard fingerprinting fee (for individual and employee licenses) –  $30.00
Licenses shall be valid for 2 years after the date of issue and shall be renewed every 2 years thereafter.